In partnership with the Grunin Foundation, CNJG presents the Fall 2022 Advocacy Series for Funders featuring Bolder Advocacy, a program of the Alliance for Justice.

One of the most effective and important tools nonprofit partners have in their toolbox is advocacy. However, there is often a misconception among many private foundations that they cannot or should not fund advocacy and policy related work, which limits grantees' ability and impact. The Fall 2022 Advocacy Series for Funders will explore exactly how and why grantmakers can and should support advocacy.

Does the word "advocacy" raise eyebrows within your foundation? As foundation, executives and staff consider funding advocacy to advance their organization's mission, some express concern about how to introduce this kind of a grantmaking portfolio to stakeholders and trustees. When this is the case, trustees are often unsure about what kind of advocacy activities are permitted for the foundation, and for grantees engaged in the work. So, how do we ensure trustees are fully informed and fully supportive of advocacy efforts? Grantmakers will learn why advocacy and policy work are important to achieve their foundation's mission and how to make a successful case to stakeholders and trustees. The discussion will look at the spectrum of strategies for foundation's advocacy efforts and discuss how staff and trustees can be effective partners in this work. To help foundations identify next steps and move their work forward, AFJ/BA will provide the group with best practices and examples of other foundation's strategies and policies.

Bolder Advocacy, a program of the Alliance for Justice, is the leading trainer when it comes to helping foundations understand the dos and don'ts of supporting advocacy and public policy efforts. Bolder Advocacy promotes active engagement in democratic processes and institutions by giving nonprofits and foundations the confidence to advocate effectively and by protecting their right to do so. Advocacy can play a crucial role in a foundation's stated mission. As government at all levels are considering policy that impact our communities, foundations and their grantees need to be engaged.

New Jersey Center for Nonprofits President and CEO Linda Czipo will join the session as our special guest. She'll be available to answer your NJ-focused questions during Q & A.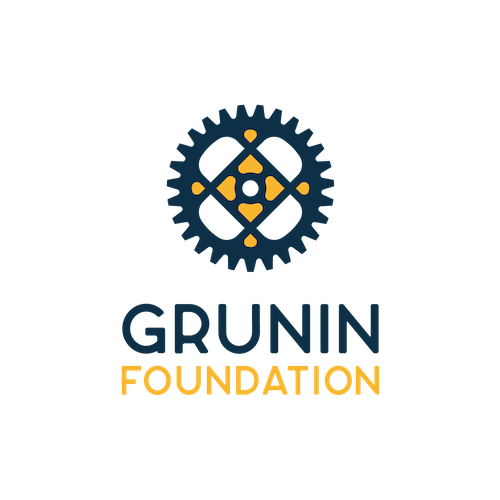 Speaker:
Tim Mooney, Senior Counsel
Tim Mooney is the Senior Counsel for the Bolder Advocacy Program at Alliance for Justice. He provides one-on-one technical assistance for nonprofit advocates, teaches nonprofit and election law workshops and writes on these issues for Bolder Advocacy publications.

Thank you to the Grunin Foundation for sponsoring this series.

Resources:
Focus on Foundations - Bolder Advocacy gives foundations and their grantees the tools and the confidence to advocate effectively. Foundations and nonprofits turn to us when navigating complex rules governing advocacy, and we work every day to protect and expand the rights of nonprofits and foundations to advocate. Bolder Advocacy can equip your foundation's staff and trustees with the information and strategies they need to better leverage critical dollars, expertise, and people.