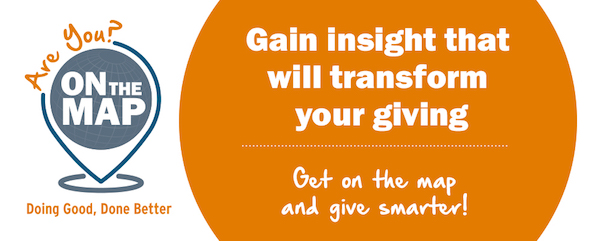 Get on the map and give smarter!
Get on the Map is an exciting data-sharing initiative designed to dramatically improve the quality and availability of giving data for our region. Put your grantmaking in context to gain insights that will transform your giving. You recognize how valuable it is to understand what other foundations or corporations are funding in a certain area or with a specific nonprofit.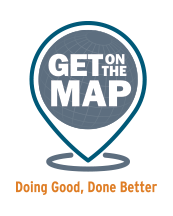 Imagine real-time answers to questions like:
How are others serving at-risk youth?
Are organizations in our region receiving enough capacity building support?
Who else funds economic development in our rural communities?
Through a special partnership with the Candid (formerly the Foundation Center) and the United Philanthropy Forum the campaign to Get on the Map enables CNJG members to see the scope of their grantmaking, find natural funding partners, and have a much deeper understanding of New Jersey's philanthropic landscape.
Watch our short video to learn how easy it is to Get on the Map! 
---
Your data will power valuable resources for your organization and our region including access to the CNJG Foundation Funding Map, a special interactive searchable mapping platform, engineered by Candid.
Plus, when you share your data, you control your story. No one knows your grantmaking better than you. Tell your story, your way. And, that means, it's good for the sector. Better information benefits everyone but it begins with YOU! Join the community of funders sharing their data to ensure the field has the best information to act on. Share Now!