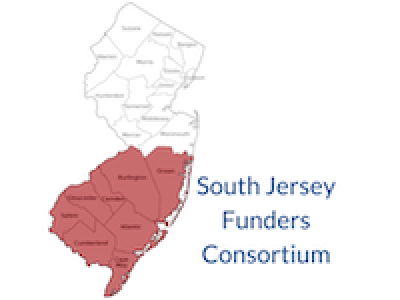 Where:
La Scala's Fire Glassboro, 112 Rowan Boulevard, Glassboro, NJ 08028
Add to Calendar
CNJG is pleased to re-convene the South Jersey Funders Consortium for a lunch meeting at La Scala Fire in Glassboro. Join your fellow South Jersey funders for lunch and a round robin discussion on what your organization is funding, and any new initiatives that you are working on.

When the Pascale Sykes Foundation sunset their operations, including gathering this group together on a periodic basis, the Consortium agreed to have CNJG take on the management and stewardship of the group.

Any funder located in or funding in the eight southern counties of New Jersey is welcome to attend (Burlington, Camden, Gloucester, Salem, Cumberland, Cape May, Atlantic, and Ocean). Although Camden city is located in south Jersey, and because we already have a Camden funders affinity group, the topics of discussion of the South Jersey Funders Consortium should focus on south Jersey, outside of the city of Camden.

Cost: Free for CNJG Members and Non Member Grantmakers
For 2023, CNJG will cover the cost of the South Jersey Funders Consortium lunch thanks to a grant from the Pascale Sykes Foundation.

Parking is available in a garage behind the restaurant and is free for two hours.