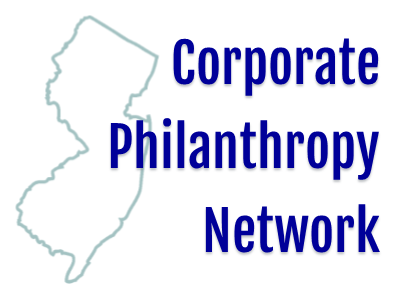 Where:
Johnson & Johnson, New Brunswick
Add to Calendar
Join your New Jersey corporate giving colleagues for the final New Jersey Corporate Philanthropy Network (NJCPN) meeting of the year. We are pleased to welcome Tom Knowlton, Partner and Director of the Corporate Practice, and Lisa Frantzen, Senior Consultant, Evaluation from the TCC Group. They wil lead us in developing an Outcomes framework for your corporate giving.
Companies are facing increasing pressure to report on the impact and results of their various corporate citizenship programs, not only to customers and advocacy groups, but also to senior leaders and employees. Yet programs focusing on community and social issues may not have a framework that adequately captures and communicates their measures of success. As a result, these programs often provide only the most basic information – total grants, employee volunteer hours, etc. – without providing the impact story.
In this workshop, we explore a high level review of your portfolio of programs, and the creation of an outcomes framework for the portfolio. Session attendees will be asked to complete a survey before the session, so that the discussion can focus on real life examples and attendees can leave with practical action steps.
We'll explore:
•    Ways to review your portfolio of programs and clarify the goals for priority programs
•    Creating an outcomes framework for the portfolio
•    Using an outcomes framework to develop a communications strategy
•    Prioritizing data collection across a portfolio of programs and activities
•    How to gather the information you need to tell a coherent impact story to your internal and external stakeholders
Agenda
•      9:00 –    9:30  Breakfast/networking/registration
•      9:30 –    9:45  Introductions
•      9:45 –  11:45  Presentation
•     11:45 – 12:00  Round-robin discussion
Please allow extra time for getting through security and traffic delays.
Cost: Free for CNJG Members and Non Member Grantmakers
CNJG thanks Johnson & Johnson for hosting and providing breakfast