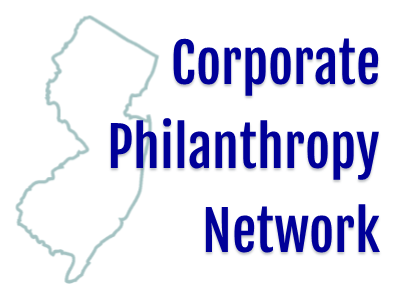 Where:
Children's Specialized Hospital, 200 Somerset Street, New Brunswick, NJ 08901
Add to Calendar
From our last call of corporate grantmakers, we discovered that there are many unanswered questions surrounding charitable events, such as:  Who should be invited to attend? How are the budgets for events determined at different organizations? Are there any standards for post-event surveys and evaluations?
During this facilitated conversation, we will hear from NJCPN members about their approach to events, share pain points, and answer some crucial questions. Together, we will gather the knowledge, expertise, and resources from our colleagues to begin to develop a set of best practices that we can share with corporate funders in this network.
We invite all participants to bring any existing policies or practices their organization has for charitable events. 
Cost: Free for CNJG Members and Nonmember Grantmakers