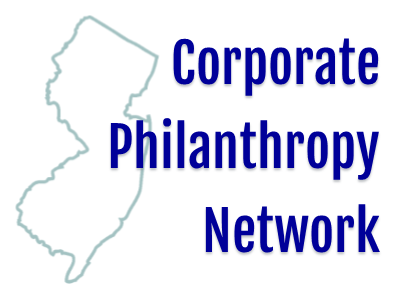 Where:
32 Old Slip, 24th Floor, New York, NY 10005
Add to Calendar
The Foundation Center and Guidestar recently merged to create Candid! Join the New Jersey Corporate Philanthropy Network (NJCPN) for a special summer site visit to Candid in NYC to hear about the most comprehensive data tools for foundations, nonprofits, and grants. 
Candid has so much to offer grantmakers and their grantees – from the "Get on the Map" campaign that makes grant data freely accessible through a custom, highly interactive map to their expert training and research offered through GrantSpace and GrantCraft. We'll explore much that Candid has to offer and how your organization can benefit from their custom data tools and evaluation techniques. 
Cost: Free for CNJG Members and Non Member Grantmakers