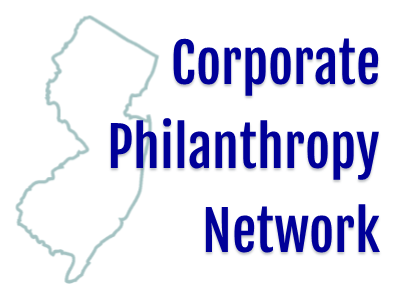 Where:
Princeton Area Community Foundation, 15 Princess Rd. Lawrenceville, NJ 08648
Add to Calendar
How do you define and measure the impact of small vs. larger grants? Are the expectations of grantee reporting proportional to the grant being given? For what projects should you consider multi-year grants, and how do you take a long-term view of impact?
Jeff Vega, President and CEO of the Princeton Area Community Foundation, will answer these questions during this program on impact measurement for corporate funders. The Princeton Area Community Foundation is one year into its 5-year "All Kids Thrive" initiative to reduce chronic absenteeism in Mercer County schools. We will hear about how the foundation is managing expectations for each year and measuring outcomes over time, looking for opportunities for longer, systemic change. Jeff will also present on his experiences using small grants in a big way, to lay the groundwork for future work and empower nonprofits to explore innovative solutions to emerging issues.
Whether your corporation is making a lot of smaller grants or taking on major initiatives, measuring the impact of your giving is key to the success of the grantee and to advancing your overall mission. Join us for this important discussion on impact and the potential for any size grant to make a big difference.
Agenda
9:00 am - Networking and Breakfast
9:30 am - Jeff Vega Presentation - Measuring the Impact of Corporate Grants
10:30 am - Round Robin
Cost: Free for CNJG Members and Non Member Grantmakers 
CNJG sincerely thanks the Princeton Area Community Foundation for hosting this program.