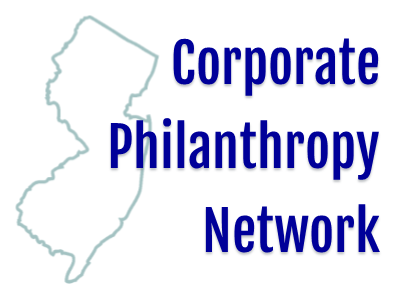 Where:
PSEG, 80 Park Plaza, Newark, NJ 07102
Add to Calendar
Companies today offer more than just philanthropic dollars to their favorite non-profits. Increasingly, companies are getting involved in training their workforce to sit on nonprofit boards. Some even help facilitate that process.
At the next meeting of the New Jersey Corporate Philanthropy Network, come hear from René Deida, Senior Program Director, Integrated Strategies at Prudential who will talk to the Network about how Prudential invests, trains, and places its employees on Boards of nonprofits. We'll then discuss some issues that companies should consider and be aware of for this employee engagement strategy, such as:
·  Are there pre-requisites for staff to serve on a board?
·  Who is covered by a nonprofit's D&O insurance policy, and does your company's D&O policy cover your workforce serving on a board?
·  Who is responsible for ensuring coverage?
We'll conclude with a Round-Robin discussion on areas of interest to the group. Register now for this informative discussion.
Cost: Free for CNJG Members and Non Member Grantmakers