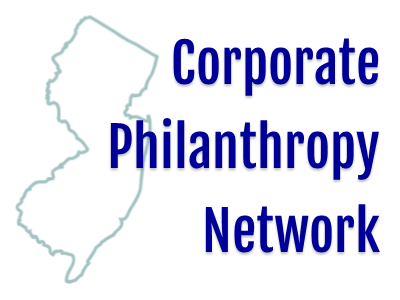 Where:
Horizon Blue Cross Blue Shield of New Jersey, Three Penn Plaza, Newark NJ 07102
Add to Calendar
Join your fellow corporate giving professionals in New Jersey to hear about The Horizon Foundation of New Jersey's new data analytics capability. You will hear from Jonathan Pearson, Executive Director of the Horizon Foundation and Liz Rubin, Director of Data Analytics about this innovative tool. Horizon has partnered with Blackbaud, and through analyzing their 3.8 million members data, Horizon will be more strategic in their giving and program assessment. Jonathan Liz and Rhys Mallinger from Blackbaud, will discuss how they initially thought of this idea, how they mined the data, and now are implementing it.
The program's agenda is:
•      9:30 – 10:00  Coffee/breakfast/networking/registration
•     10:00 – 10:15  Introductions
•     10:15 – 11:30  Presentations
•     11:30 – 12:00  Round-robin discussion
Cost: Free for CNJG Members and Non Member Grantmakers
Please Note: Photo ID is required.
Please plan to arrive 10 – 15 minutes prior to the meeting time. Security has been notified and a map has been attached to assist you with locating the parking areas.

Once you clear Security (think mini-airport), they will reach out to Horizon staff and meet you in the lobby. Unregistered guests may not be permitted in the building. Should you have any questions or concerns regarding the Horizon parking or security prior to, or on the day of the meeting, please contact Robin Seasock at the Horizon Foundation: 973-466-4900.
CNJG thanks Horizon Blue Cross Blue Shield for hosting and providing breakfast
Article of Interest
NJCPN Webinar on Analytics
How Mastercard uses data for better philanthropy