NJCPN: Collective Impact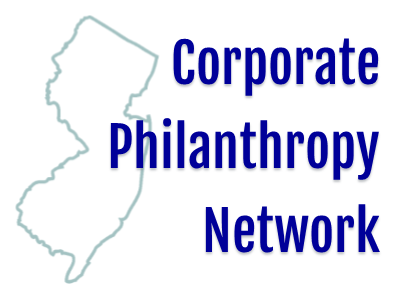 Where:
PSEG Edison Training Center, 234 Pierson Avenue, Edison, NJ, 08837
Add to Calendar
Join the New Jersey Corporate Philanthropy Network and FSG to learn all about collective impact, a collaborative and multi-sector approach to solving social problems in your community.
FSG is a leader in Collective Impact, offering comprehensive support to organizations in stages of planning, implementation, and analysis. In this meeting, FSG will provide an overview of what collective impact is and what it can do for your corporate foundation or giving program. We will hear concrete examples from foundations, such as the Campbell Soup Foundation. The Campbell Soup Foundation is in their 8th year of Campbell's Healthy Communities, a 10-year initiative designed with a collective impact approach that aims to reduce childhood obesity and hunger in Camden by 50%. Attendees will gain a better understanding of the challenges, opportunities, and first steps of starting a collective impact strategy, including what role their foundation may play in this collaborative effort.
This meeting is an excellent opportunity to learn how to form meaningful multi-sector partnerships in your community to make larger social change.
More information about speakers and agenda will be available shortly.
Cost: Free for CNJG Members and Nonmember Grantmakers
CNJG thanks PSEG for hosting this event.