New Member Orientation: Spring 2018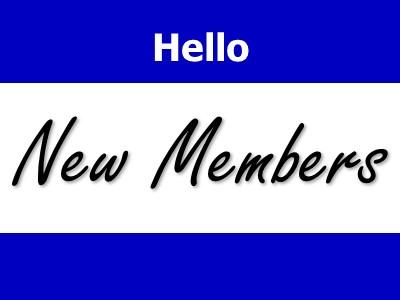 Where:
Healey Education Foundation, 2040 Briggs Road, Suite C, Mt. Laurel, NJ 08054
Add to Calendar
New CNJG members located in or funding in southern Jersey are invited to this luncheon to network with other new members, and learn more about the programs and services CNJG offers. New staff and new trustees of CNJG members are also invited to attend.
There is no cost to attend (lunch will be provided), but you must be a new CNJG member or a new staff/Trustee at a CNJG Member to attend.
Member organizations can register new staff (within the past year) that assist with your grantmaking decisions for this orientation. If you have any questions about who can or should attend, please contact Craig Weinrich, Director of Member Services at (609) 341-2022 x4215.
Another New Member Orientation will be scheduled for northern and central Jersey members in June, 2018.