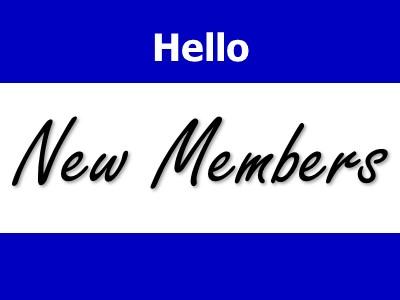 Where:
Rutgers Club, 199 College Ave, New Brunswick, NJ 08901-8547
Add to Calendar
New members to CNJG are invited to this luncheon to learn more about the programs and services the Council offers, and to network with other new members.
There is no cost to attend (lunch will be provided), but you must be a new CNJG member or a new staff or Trustee at a CNJG Member to attend.
Member organizations can register new staff (within the past year) that assist with your grantmaking decisions for this orientation. Please inform Craig Weinrich, Director of Member Services, of the new staff you would like to register for the meeting.