Special Luncheon for Foundations and Endowed Non-Profits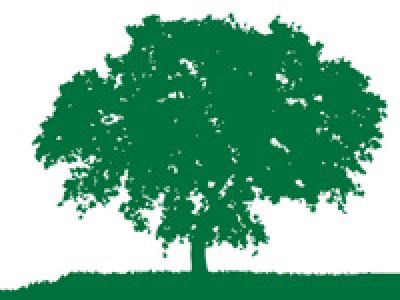 Where:
McCarter & English, 4 Gateway Center, Newark, NJ
Add to Calendar
Featuring: Alan Blinder, leading American economist and Princeton University Professor of Economics and Public Affairs
Considered an expert's expert and a policy wonk, Professor Blinder brings a highly regarded and fascinating perspective on the intersection of Federal policies, the economy, and politics.
At a time when seismic shifts are occurring in long-held state and federal funding practices that likely will have profound implications for our economy Blinder will offer informed, rational insight for leaders of endowments concerned with the markets and investments.
Professor Blinder is a past Vice Chair of the Federal Reserve, former Deputy Director of the Congressional Budget Office, and served on President Bill Clinton's Council of Economic Advisors. A prolific author, his acclaimed book on the financial collapse of 2008, After the Music Stopped: The Financial Crisis, the Response, and the Work Ahead is recognized as an invaluable study.
This special luncheon is a program of the Council's biennial Investment Forum for Foundations and Endowments, to be held next year, November 2018. The Investment Forum provides CEOs, Executive Directors, CFOs, Finance Managers, Trustees, and Investment Committee representatives with rare access to leading investment advisors and valuable insights on a broad range of topics related to effective endowment management.
Please note this luncheon is only open to staff and trustees of foundations and staff and trustees of nonprofits with an endowment that are responsible for the endowment's investments
Cost: $65 for CNJG Members, Non Member Grantmakers and Non Profits
Luncheon Sponsor