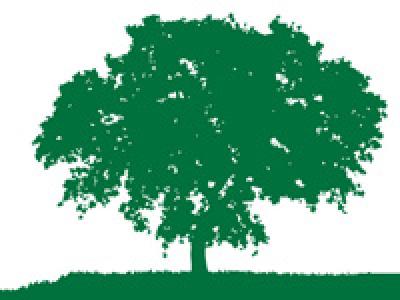 Where:
The Palace in Somerset, 333 Davidson Avenue, Somerset, NJ 08873
Add to Calendar
A conference for CEOs, executive directors, CFOs, trustees, finance and investment committee members.
Join private foundations and endowed non-profits throughout the region for CNJG's inaugural Investment Forum.  You'll gain rare access to leading asset managers, financial service institutions, professional advisors and practitioners who will share best practices and engage in valuable discussion focused on successful endowment management.  Keynote speeches and interactive workshop sessions will explore such hot topics as portfolio construction, opportunities in fixed income, mission-related investing, alternative investments, good governance, global investing, managing your manager, and the outsourced CIO.
Articles of Interest
Commonfund White Papers and Studies
The Woodward School for Girls, Inc. vs. City of Quincy Case Study - Good Governance: From Policy to Practice session
Investment Forum Photos