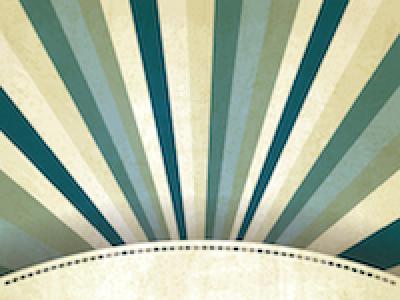 Where:
The Newark Club, 1085 Raymond Blvd, Newark, NJ 07102
Add to Calendar
How to Be a Champion for Your Cause & Your Grantees
The Council of New Jersey Grantmakers cordially invites you to join staff and trustees representing grantmaking organizations across the state for a signature networking event for New Jersey's philanthropic community.

This year's meeting will feature a dynamic presentation by Mark Sedway, Senior Partner at The Giving Practice, a program of Philanthropy Northwest (CNJG's sister organization). He will present "How to Be a  Champion for Your Cause & Your Grantees" and explore the role of influence in philanthropy.

As foundation leaders, you have abundant opportunities to influence action on the issues you care about and be a champion for your grantees. How can you meet these moments? We'll explore the role of influence in the work and world of philanthropy. After the Annual Meeting, we will have a fun, hands-on workshop that will help you: identify opportunities and challenges; prototype strategies; and dig into the essential skills of being a champion.
AGENDA
11:30 a.m. to 12:00 p.m.  Networking and Registration
12:00 p.m. to 2:15 p.m.  Luncheon and Business Meeting
2:15 p.m. to 4:00 p.m.  Post-Meeting Workshop
CNJG sincerely thanks our 2014 Annual Meeting Sponsors: Novartis - Signature Sponsor; Prudential Foundation - Sustaining Sponsor; and Novo Nordisk - Gift Sponsor.
---
Annual Meeting Photos
---